Register for a Class
To reserve a seat in one of the classes listed to the left, email jjgoodell@gmail.com.
Pre-registration is required.
Cancellation Policy
Pre-payment is required for all classes by Glastonbury Studios. You may cancel up to one week before class begins without penalty. No refund is available after the session(s) begins.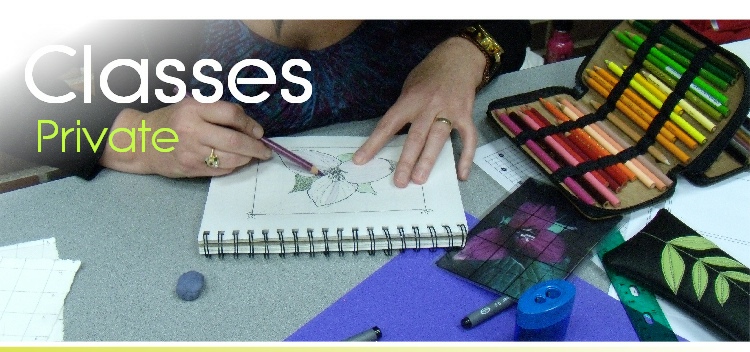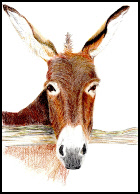 Art enables us to find ourselves and lose ourselves at the same time.
Thomas Merton
Glastonbury Studios Classes
September 2023 Classes
Here's a chance to study life cycles in nature. We'll explore and draw five objects. The proposed plan is listed below:
Week One: Oak tree
Week Two: Butterfly
Week Three: Onion
Week Four: Frogs
Week Five: Sunflower
Topics or sequence subject to change.
Register at jjgoodell@gmail.com
All levels of experience welcomed
Come learn in a fun, safe and encouraging environment
"Every artist was first an amateur"
Ralph Waldo Emerson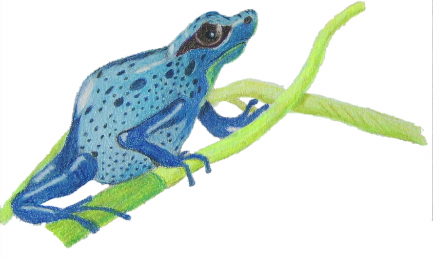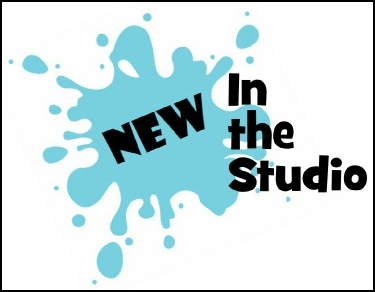 Glastonbury Studios
© Copyright 2009-2023 by Jill Jeffers Goodell. All Rights Reserved.
This site is protected by copyright. No portion can be reproduced without permission.
All materials (including images and text) on this page are
copyrighted © by Jill Jeffers Goodell and are protected
by U.S. and International copyright laws.