Register for a Class
To reserve a seat in one of the classes listed to the left, email jjgoodell@gmail.com.
Pre-registration is required. Seating is limited.
Cancellation Policy
Pre-payment is required for all classes by Glastonbury Studios. You may cancel up to one week before class begins without penalty. No refund is available after the session(s) begins.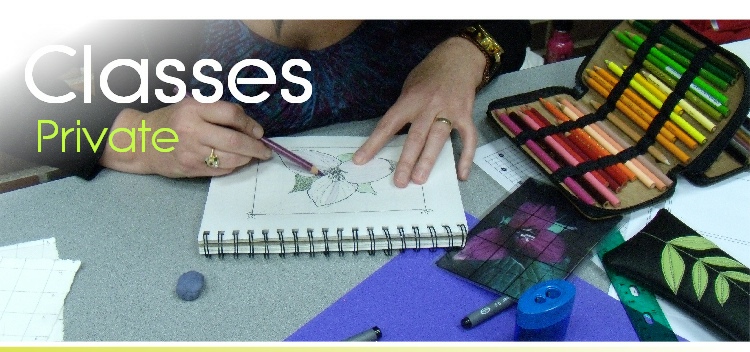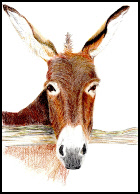 Art enables us to find ourselves and lose ourselves at the same time.
Thomas Merton
Glastonbury Studios Classes
All classes are on-line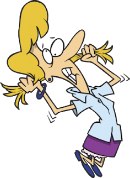 Just a warning. The students in these classes are
very liberal-minded, fun-loving women (sometimes men)!
Be prepared to laugh, love and live a lot.
What's coming up later this Fall?


Register for class today.
Contact me through email: jjgoodell@gmail.com
The plan
Tuesday and Wednesday classes
We meet (via Zoom) from 10 a.m. to 12:30 p.m., study all forms of drawing (except charcoal) for $90 per five-week session or $25 a class, taken individually. There is a minimum of four students and a max of 18 and eventually an offer for more drawing and painting classes on different days of the week. Workshops will follow.
The classes
All the classes and workshops will be taught in real time, totally live, no recordings. Here is the basic format:
Everyone joins the meeting via Zoom (it doesn't cost you to use Zoom)

Meeting and greeting--waiting for the whole group

Class is called to order

Review of last week's assignment

Introduction of the drawing technique and/or subject

Demonstrations of both if necessary

About two hours of drawing with my help. Questions and advice can be asked here.

Show your work with possible critique (if you want).

Next week's subject will be discussed

Photos are uploaded on the class blog. Most people don't finish all their work in class, so that's usually the homework.
A demo example
Here's a sample of one of my demos, using my document camera. Along with me seeing you and you seeing me, I am able to give you a an up close and personal demonstration(s) in class. Here's one I have recorded at this link:
"Every artist was first an amateur"
Ralph Waldo Emerson
Glastonbury Studios
© Copyright 2009-2022 by Jill Jeffers Goodell. All Rights Reserved.
This site is protected by copyright. No portion can be reproduced without permission.
All materials (including images and text) on this page are
copyrighted © by Jill Jeffers Goodell and are protected
by U.S. and International copyright laws.